Three Simple Reasons to Be Confident in Choosing PT First: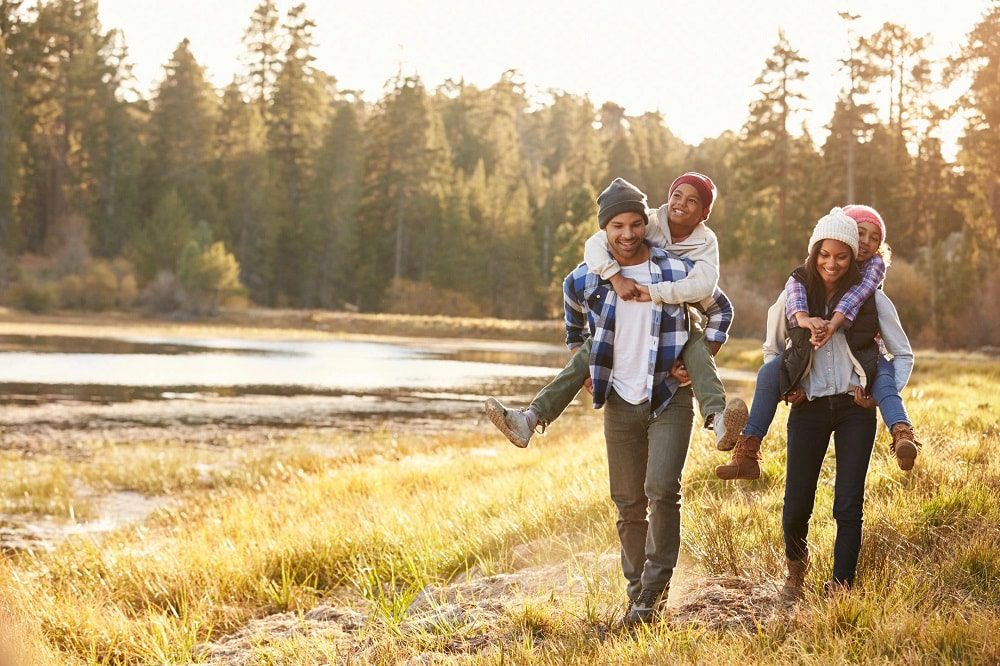 Welcome to PT First Physical Therapy & Rehabilitation in Albuquerque
PT First is a private physical therapy clinic serving the greater Albuquerque, Rio Rancho, and outlying areas. Our clinic is centrally located in Albuquerque and easy to find. For individuals that have experienced injuries (e.g., due to falls, automobile accidents, repetitive motion, etc), our physical therapy approaches are aimed at restoring you back to an active life style. For individuals living with chronic medical conditions, our physical therapy treatment can offer pain relief and help achieve a more fully functioning body so you can enjoy life more fully.
In addition, we provide physical therapy rehab and athletic training services, specifically designed for individuals that are recreational or competitive athletes. Our staff are bio-mechanical and movement experts, with extensive experience in professional athletic training, personal fitness training, and sports massage therapy. We believe that everyone's body is made to move, and movement improves wellness and performance. Our therapists and athletic trainers can help you recover from injuries and achieve a higher-level sports performance.
Choosing your physical therapist is an important decision. At PT First, you'll find our staff not only highly skilled and well trained, but also friendly, upbeat and focused on helping you restore normal function to your injury area.