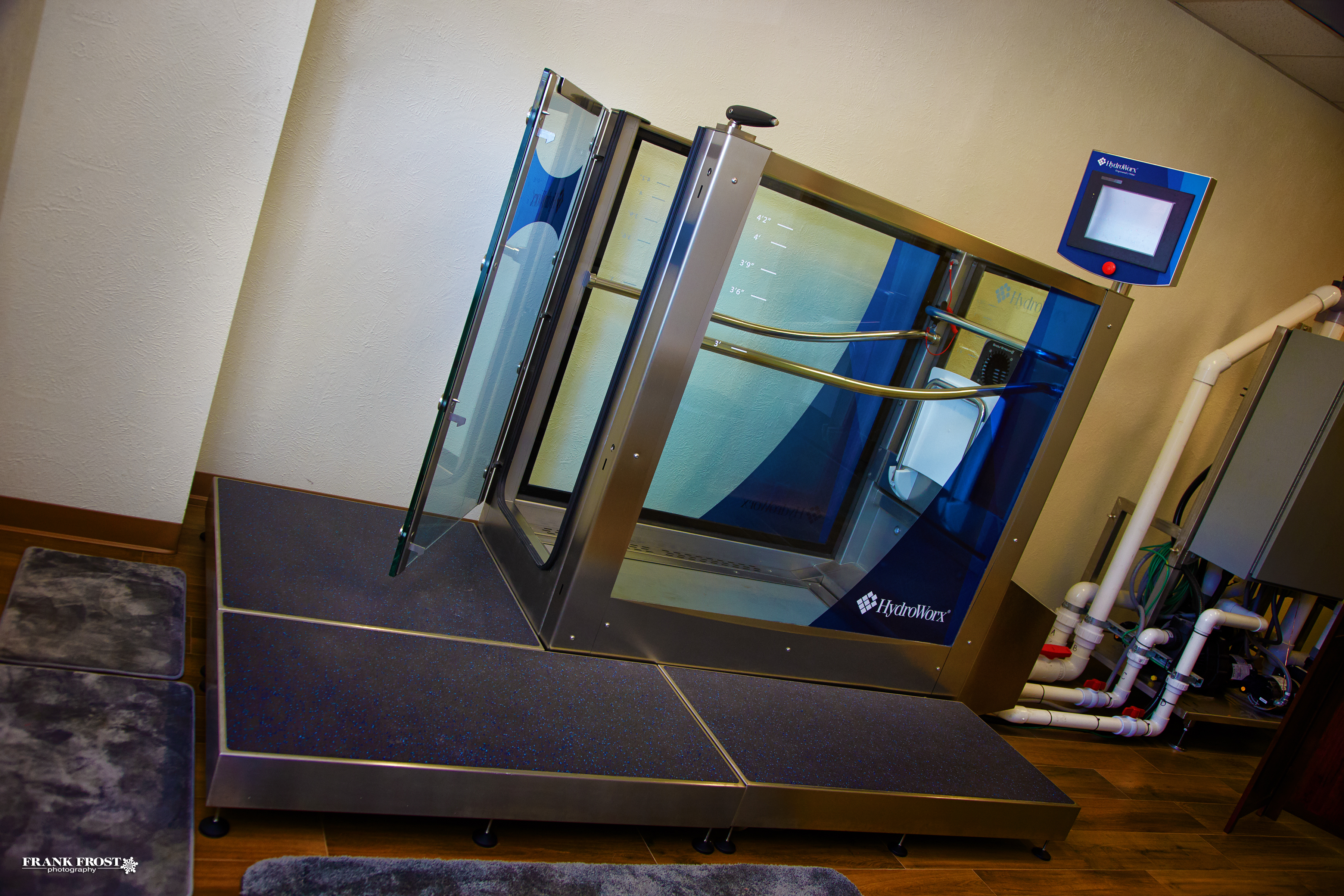 Dear friends,
I was humbled last year when I got injured and my dreams of running a marathon came to a crashing halt.
For 15 weeks I was faithful to a running program that was showing some real promise. I was getting faster and feeling confident I was on my way. One day, after a workout I came back to the clinic and I noticed I could barely walk. Now this was not your standard post -running pain, it was pain that limited my ability to bend my knee and put weight on my leg.
I immediately sought out skilled physical therapy. The course of treatment of was initially focused on inflammation control with ice, range of motion and a technique that was new to me; dry needling. Dry needling is similar to acupuncture and it did wonders for the acute pain. The therapist I work with, Dr. Angelo Pompeo did a great job of identifying and needling my problem area. I was able to walk pain free immediately. I also attempted Kiensio tape which did wonders for the swelling that had occurred, thanks to our student athletic trainer Daniel Fox.
Once I could bend and straighten by knee again I had learn to walk correctly again. I was surprised how quickly my leg weakened over 2 weeks. I did a variety of leg strength exercises, plyometrics and core strength work.
One week before the race I still had some hamstring tension which had not completely resolved from the initial injury. The final missing piece was some quality deep tissue which was done by a physical therapist friend of mine Michael Moore. He used a small stainless-steel instrument that really targeted the hamstring and allowed me to run pain-free.
I thought I had the perfect the plan of attack to run the marathon but my body thought different. However, I received some great physical therapy that allowed my to complete the half marathon. Looking back it was a great experience as it allowed me to relate to my patient's and appreciate what physical therapy can do. Do not suffer in silence, if you are a runner with knee pain please seek physical therapy we are happy to see you.
Felipe J. Mares, PT, DPT, ATC/L, CAFS
Owner PT FIRST LLC.